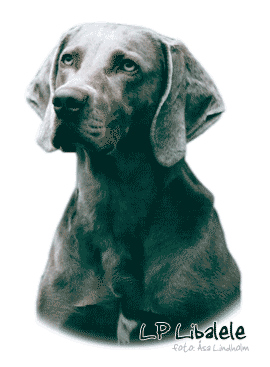 Welcome to Woksebs Kennel!





The Kennel is the holder of:
Woksebs kennel has been awarded the The Swedish Kennel Club's Breeder award for successful breeding of Weimaraner. Woksebs kennel was the first Weimaraner breeder to achieve the award. The award was founded in 1962 and acknowledge breeders who has successfully produced puppies which been awarded at field trials.